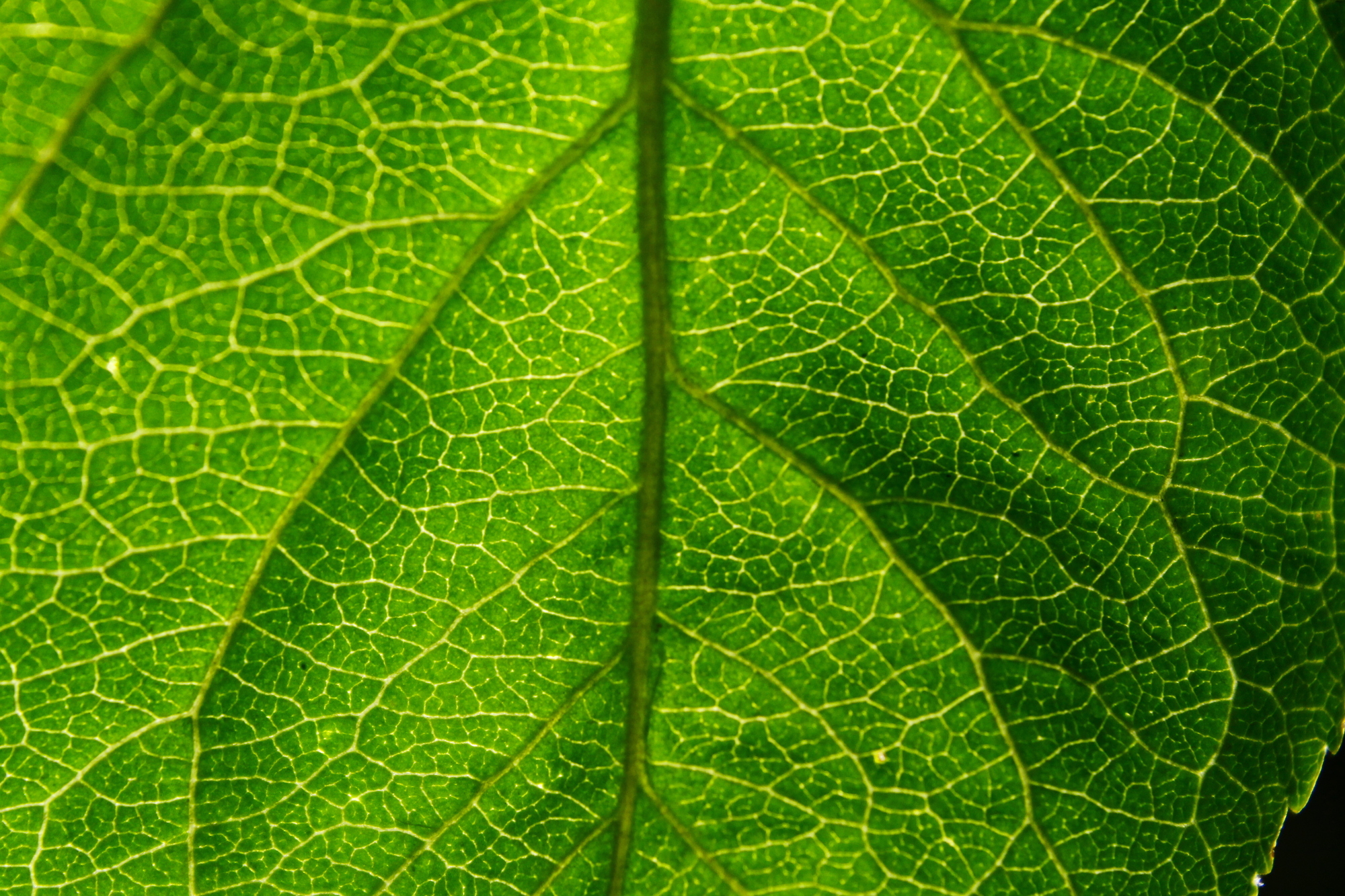 För någon vecka sedan publicerade London-baserade Financial Reporting Council FRC sitt nya papper Guidance on Risk Management, Internal Control and Related Financial and Business Reporting.
Även om många delar i dokumentet refererar till specifika krav från UK Corporate Governance Code, är det dock på förhållandevis få 25 sidor en väldigt bra läsning för alla som är ute efter en bra skrivning om riskhanteringens och den interna kontrollens roll och betydelse för god och effektiv bolagsstyrning generellt.
Särskilt intressant tyckte jag är avsnitten om sammanhanget mellan riskhanteringens effektivitet och uttalanden om going concern i årsredovisningen (påminner mycket om tyska KonTraG), införandet av begreppet "principal risks" som styrelsen främst ska bevaka, och den i appendix C bifogade listan för styrelsen med frågor kring riskhanteringens och den interna kontrollens effektivitet (bra som checklista för egen del).
Det är dock viktigt att notera att dokumentet inte är en standard eller ramverk som i stil med COSO ERM/IC eller ISO beskriver hur de nödvändiga delarna ska komma på plats rent tekniskt. Men vill man som sagt ha tydliga formuleringar kring vad arbetet med risk och internkontroll ska gå ut på så rekommenderar jag att ta sig den timmen som behövs för att läsa genom pappret.