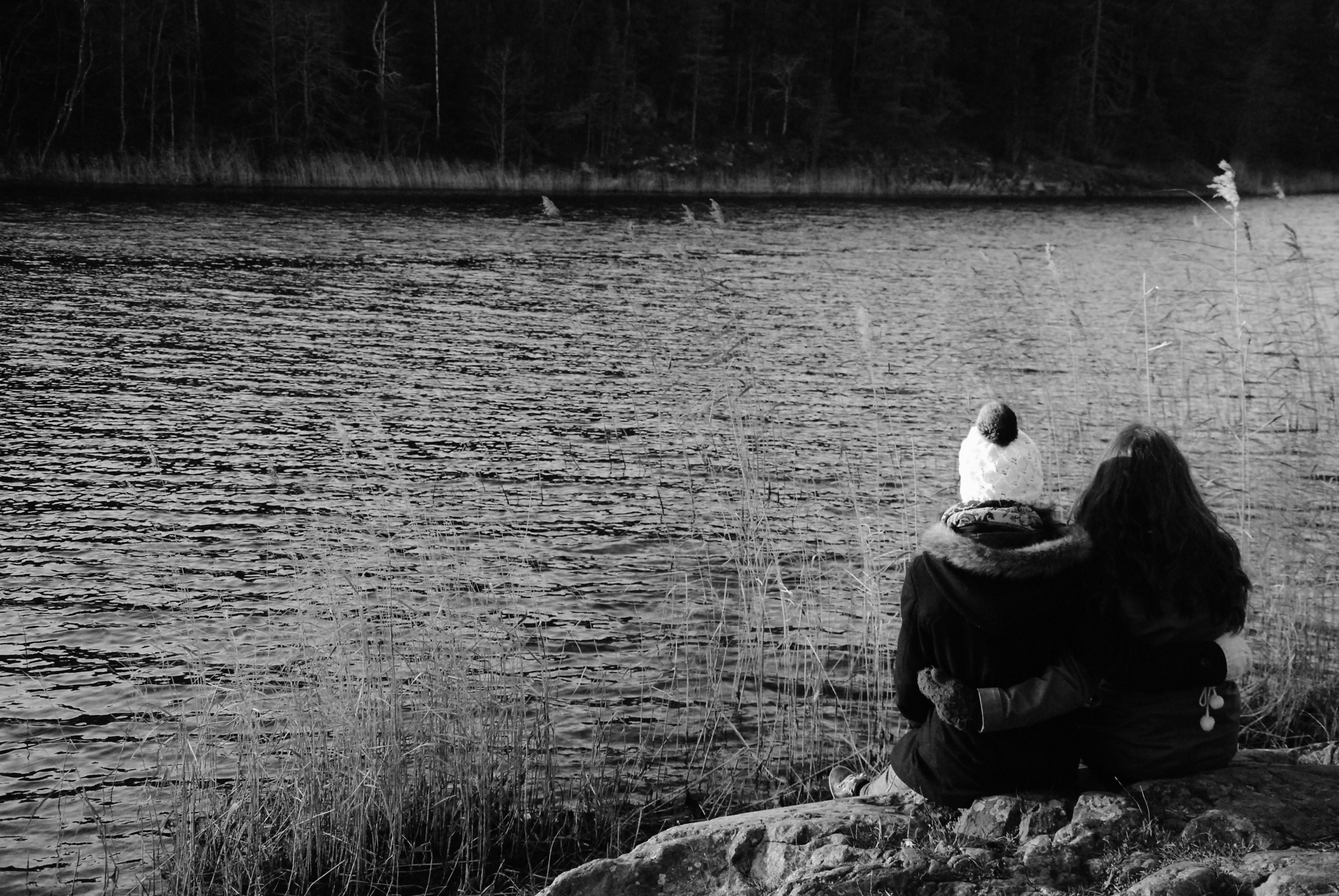 Ansgar Toscha Good Governance has made the next step to broaden its consulting services in the area of project governance and control by initiating a co-operation with the Stockholm-based cloud-solution supplier Ln4 Solutions.
Ln4 Solution has developed an incredibly smart and easy-to-handle cloud-solution for organizations with project operations that seek more efficient and effective ways to plan resources, measure and monitor project outcome and benefits, optimize the PMO function, and create continuous transparency in programmes and project portfolios. The solution is built on the concept and ideas from Lean and best practice project management standards (Prince2 etc.).
Our joint services will help organizations make better business decisions with regard to project delivery to their internal or external customers. Ln4 Solutions will deliver and maintain the software and Ansgar Toscha Good Governance will provide tailor-made consulting services for effective implementation.
We would be pleased to present our service proposition to you and discuss your needs!